American Grown Flowers Month
Event Navigation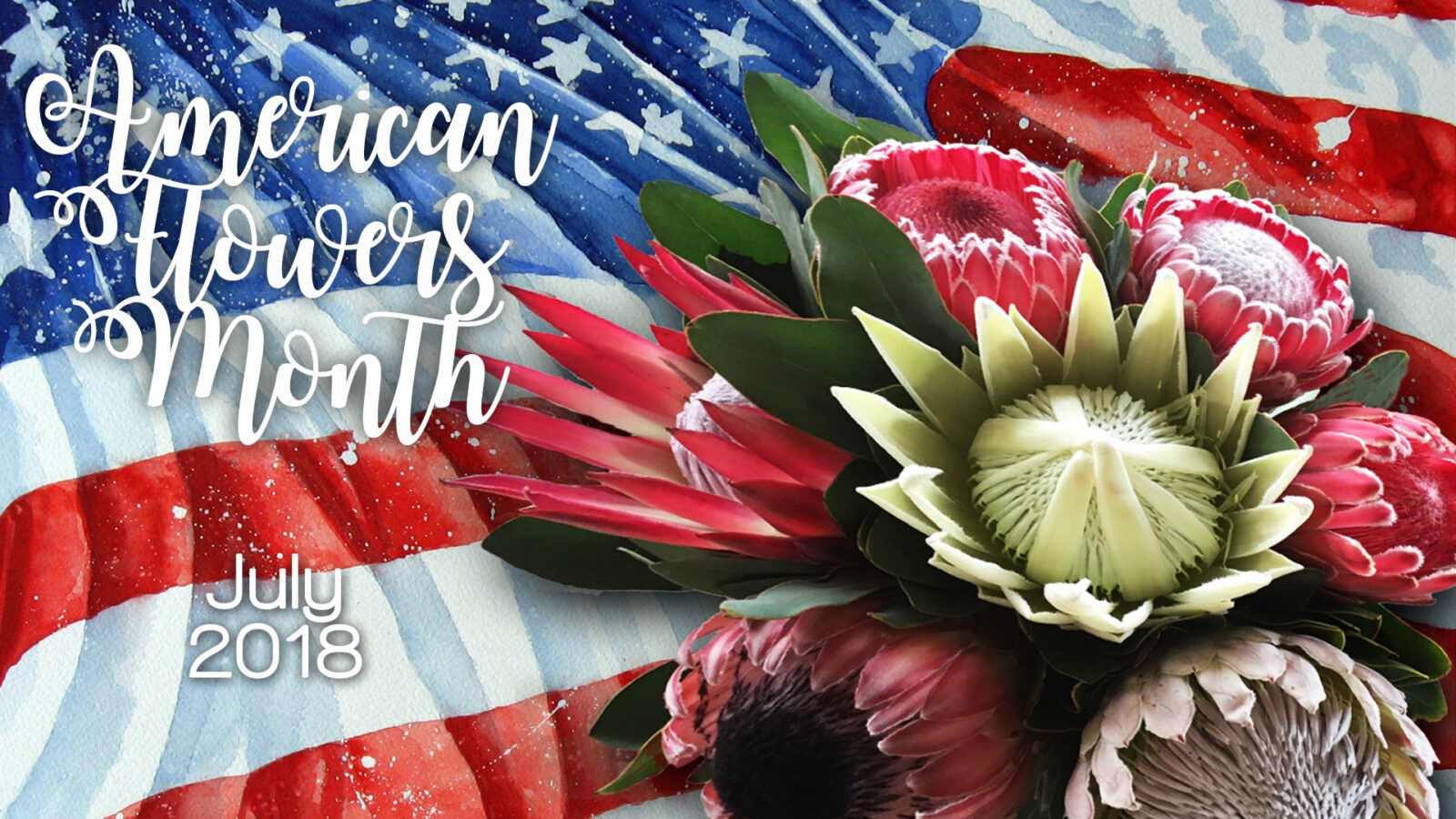 July is the perfect month to celebrate American Grown Flowers! Why?
Because America's in Season!
During the month of July, throughout all 50 States, America's flower farmers are harvesting beautiful homegrown blooms. Every state is in season during the month of July, making it the perfect month to celebrate!
In 2017, Congress passed a resolution declaring July "American Grown Flowers Month," recognizing the economic and cultural impact of America's cut flower and greens farmers. To help spread this important recognition and awareness, Certified American Grown will be working with farmers and retailers across the country on in-store promotion programs to help consumers identify and celebrate our homegrown blooms all month long.