California Grown Flowers Month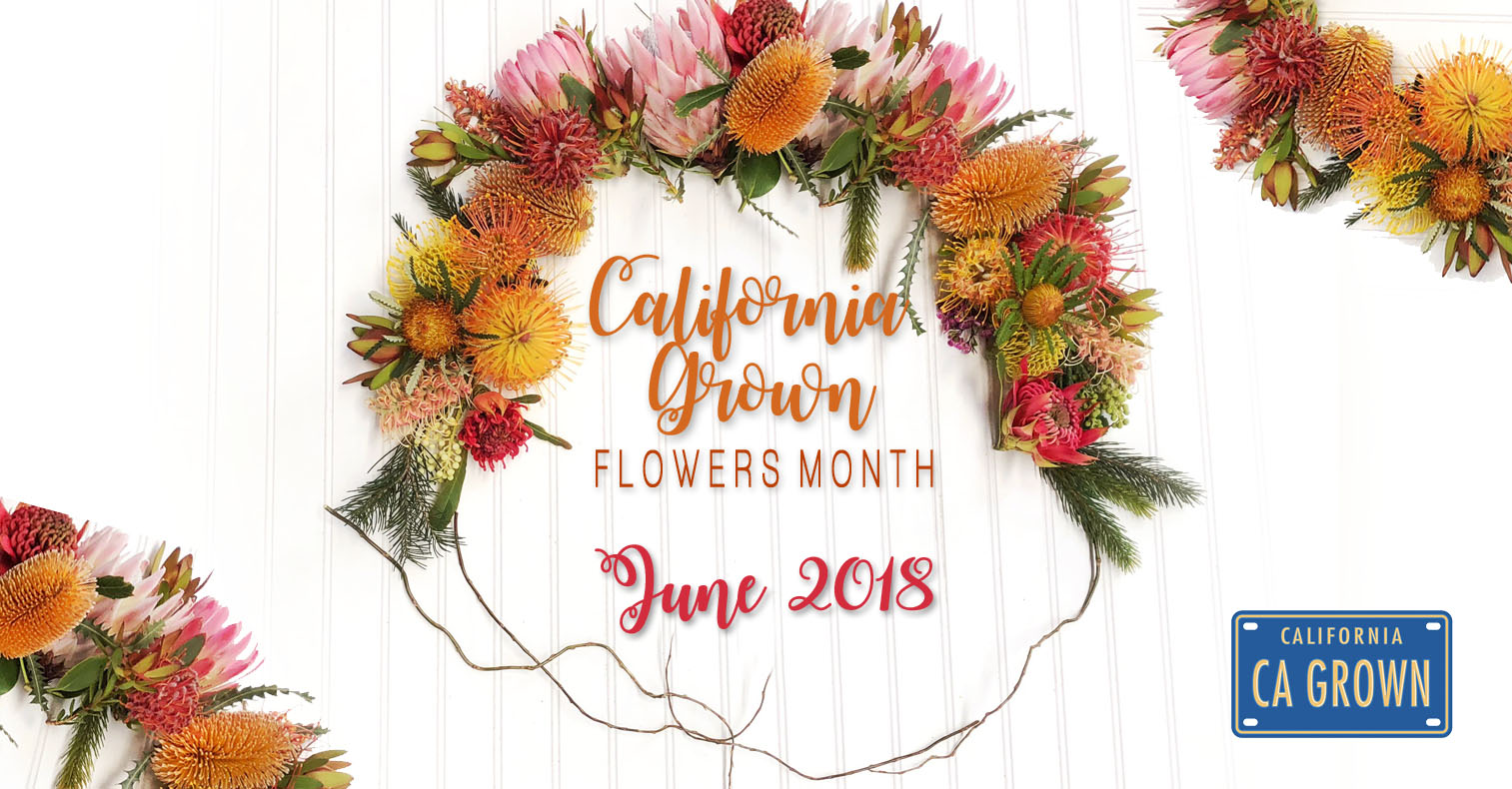 It is summer time in California and time to celebrate our flowers!
This month is designed "to recognize and honor the men and women of the California grown flower industry for their dedication and productivity, and describes that statewide, flowers are grown across 701 million square feet, spanning the distance from San Diego through the Inland Empire to Carpinteria and north all the way to the Oregon border.
In his remarks prior to the Senate's vote, Senator McGuire shared that, in his district, Arcata is the "largest producing region of fresh tulips in the United States."
The resolution also recognizes the flower industry's impact on the state's economy: creating 145,665 jobs, generating $12.2 billion in business activity and creating $1.1 billion in additional taxes.
Senate President pro Tem Kevin de León acknowledged the impact of the flower industry on his district, sharing that "the largest market of cut flowers in the United States of America is in Los Angeles."
"We're honored to have earned this important recognition for California's flower farmers," said Kasey Cronquist, CEO and ambassador for the California Cut Flower Commission. "Naming June as California Grown Flower Month provides an opportunity for our farms, florists and wholesalers to highlight and share the virtues of buying and supporting local, sustainably grown flowers—a point that's really resonating with consumers who want the flowers in their homes to be as local as the food on their plates."
To show your support, purchase and enjoy California Grown Flowers this month and use the hashtag #CaliforniaGrownFlowers !