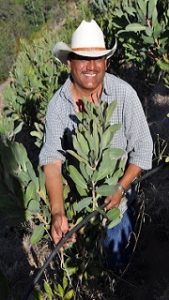 When we began to actively manage our environmental footprint within our farming practices, we realized the first order of business would have to be a change in mentality. We grew up in a world where energy and materials were assumed to be unlimited. Changing wasteful behavior requires conscious effort. Today, it's impossible to be a successful farmer without the same qualities required by sustainability: Thriftiness, efficiency and a respect for the land.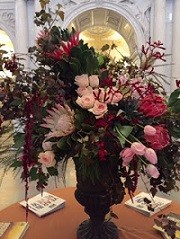 Anyone who is touched by the flower industry can appreciate a flower farmers' dedication to implementing sustainable growing practices that respect surrounding ecosystems, reduce transportation footprints, and conserve water and energy. It's a commitment that is now backed by BloomCheck, our new certification that ensures we have met the most rigorous standards for growing flowers in the nation.
Thank you for taking an interest in Resendiz Brothers' farming practices, it's our goal to put local, sustainably grown flowers front and center with consumers, retailers and wholesalers. We're proud of the bounty and of the beauty we work to bring to homes, special events and life's celebrations. We welcome your feedback so that together we can discover new ways to have a positive effect on our world today and for future generations.