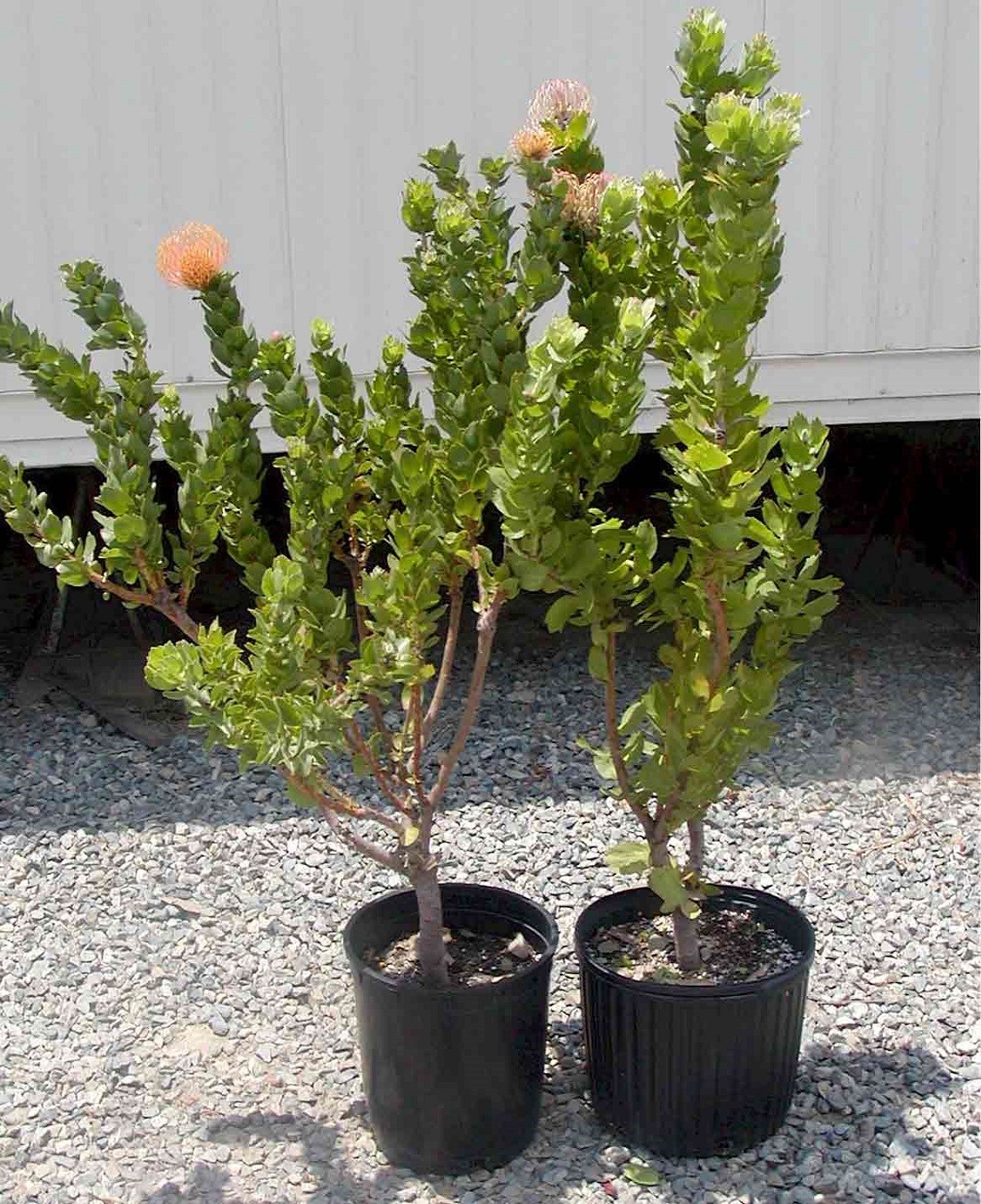 Resendiz Brothers Protea Growers LLC carries a vast variety of Australian and South African flowering plants and foliages. We supply plants to/at :
Old Town Temecula Farmer's Market :
Saturday's from 8:30 am - 12:30 pm
6th & Front St
Old Town Temecula, CA 92592
Local Plant Sales:  more info in Events
Open House: more info in Events
Special Events:  Gardening and Horticulture groups and clubs may schedule events such as tours or presentations. For already scheduled events check Events. To schedule your own event, contact us.
Wholesale Customers: Available by appointment only. Call 760.731.3305
Planting Resources
Click on this link for information on Plant Care
Click on this link to view our presentation to the Floral Landscape Design Judges
Click on this link to views images our trip to South Africa
Click on this link to learn how to Propagate Protea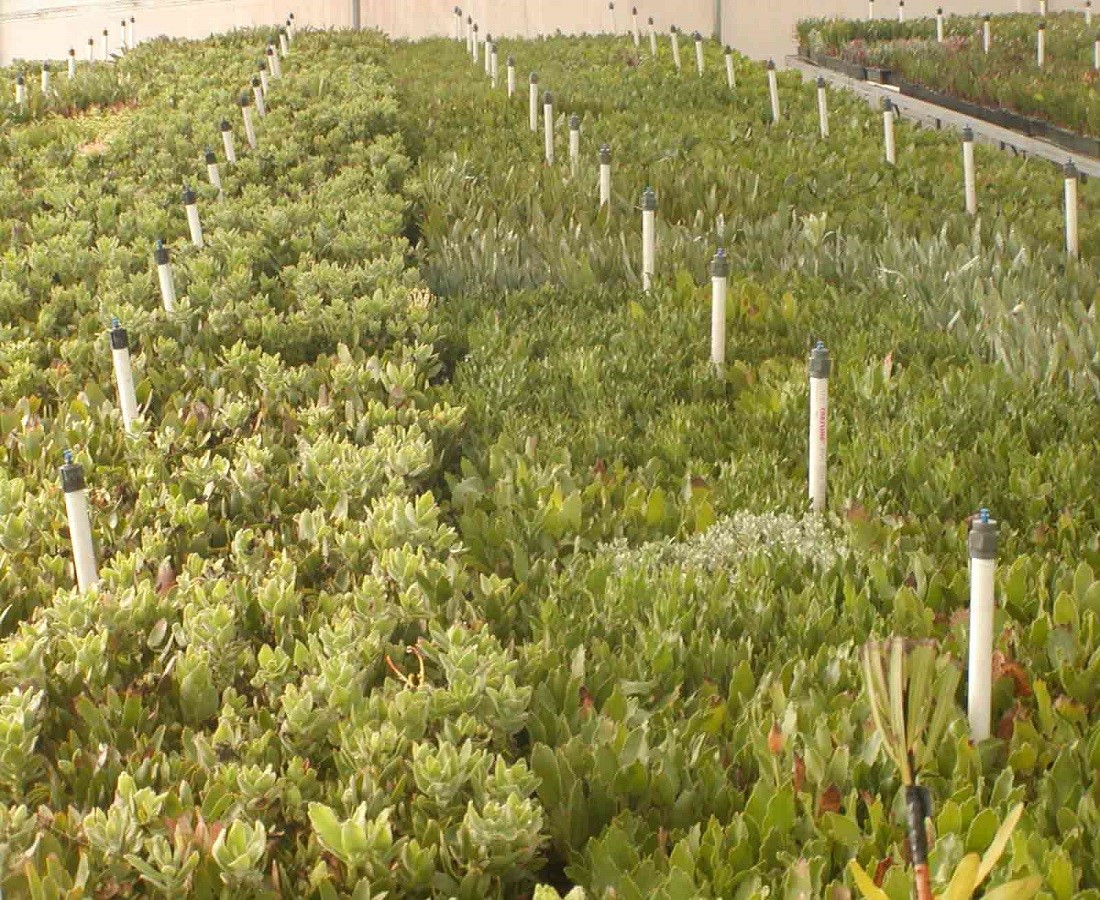 Greenhouse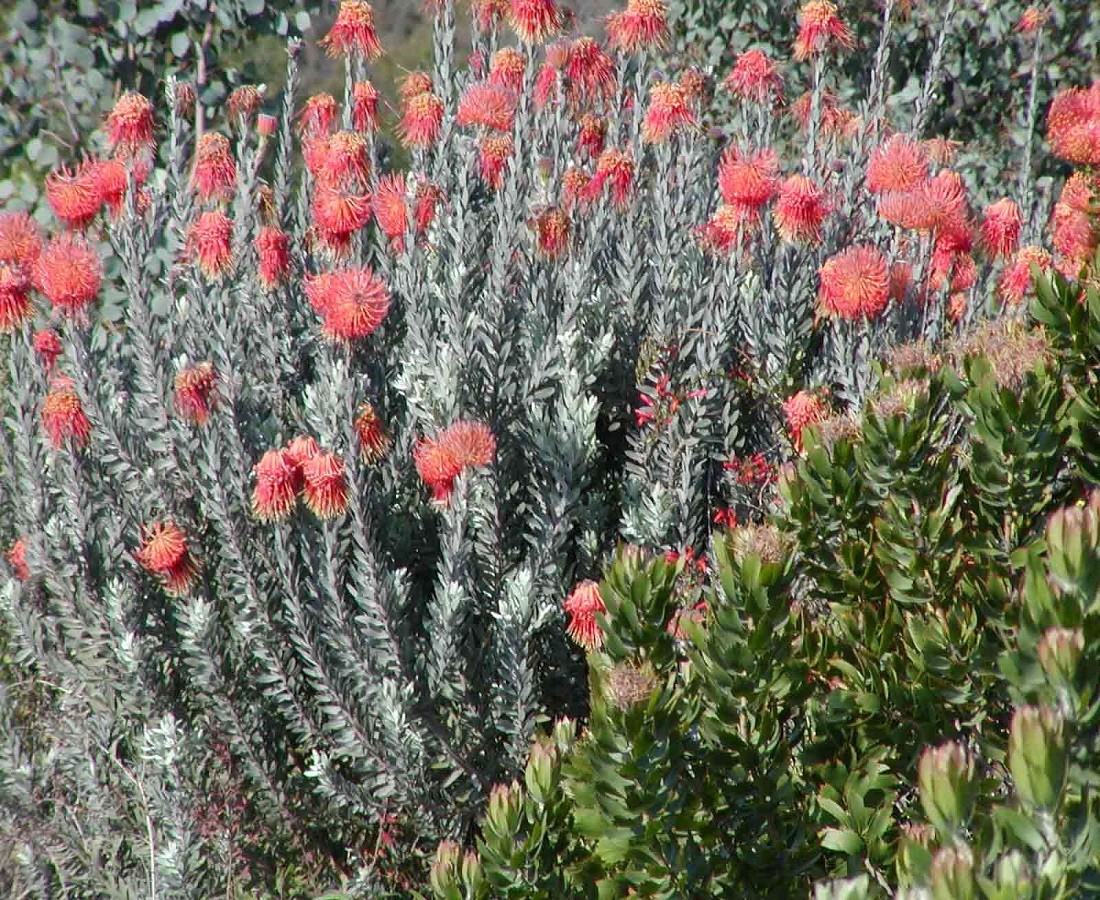 Pincushion Reflexum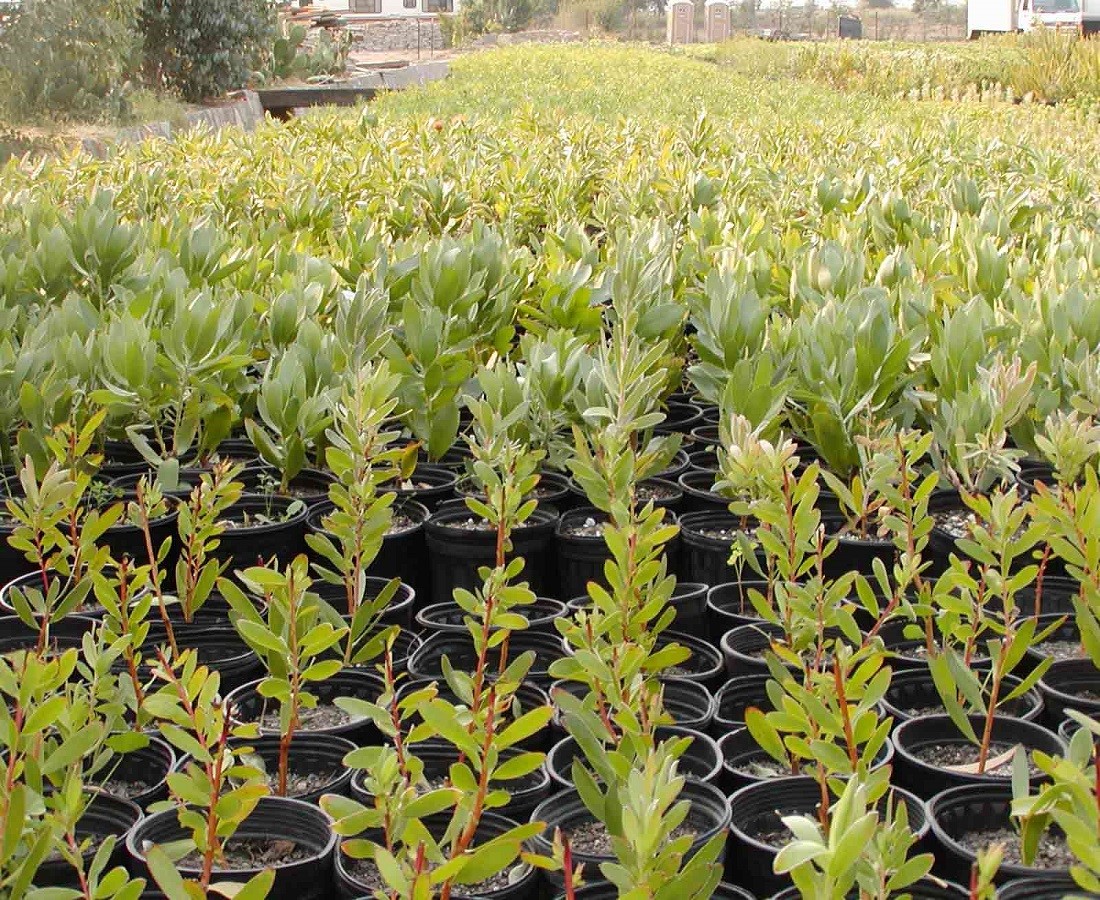 Nursery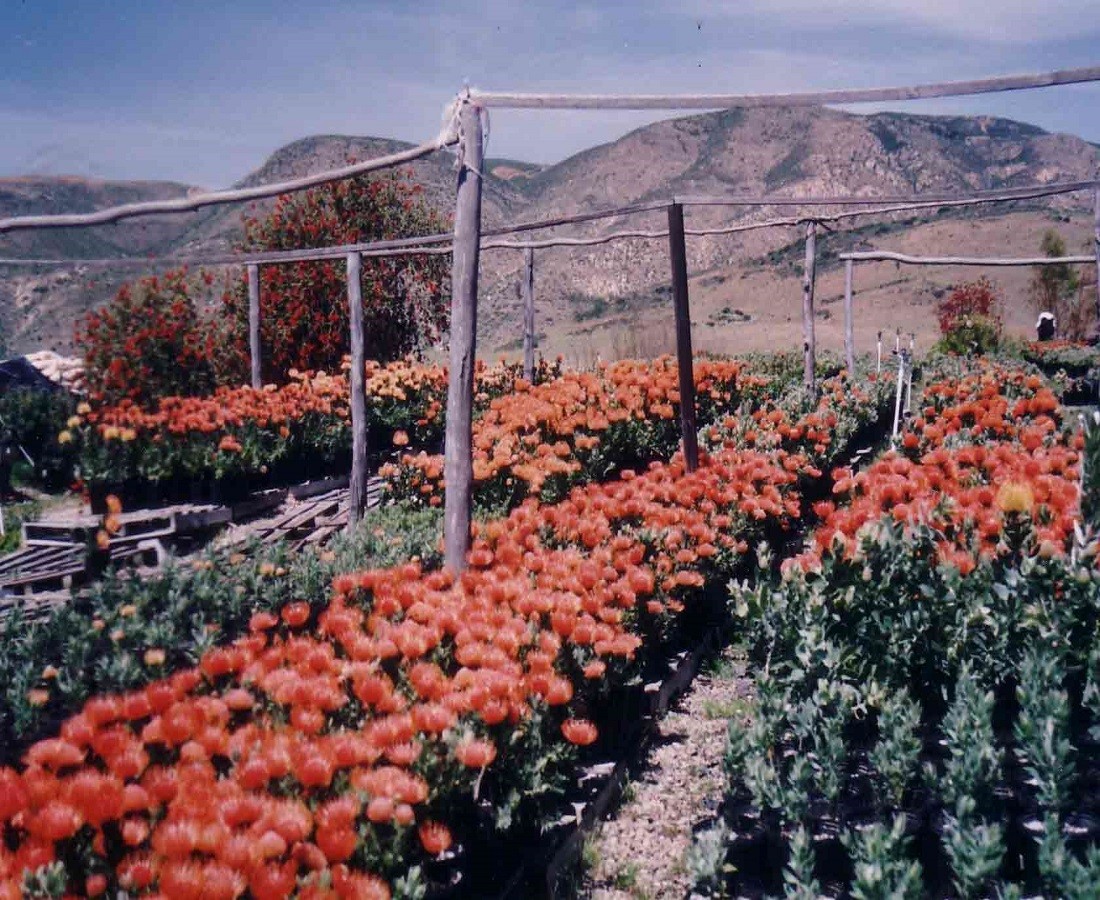 Pincushions in Bloom