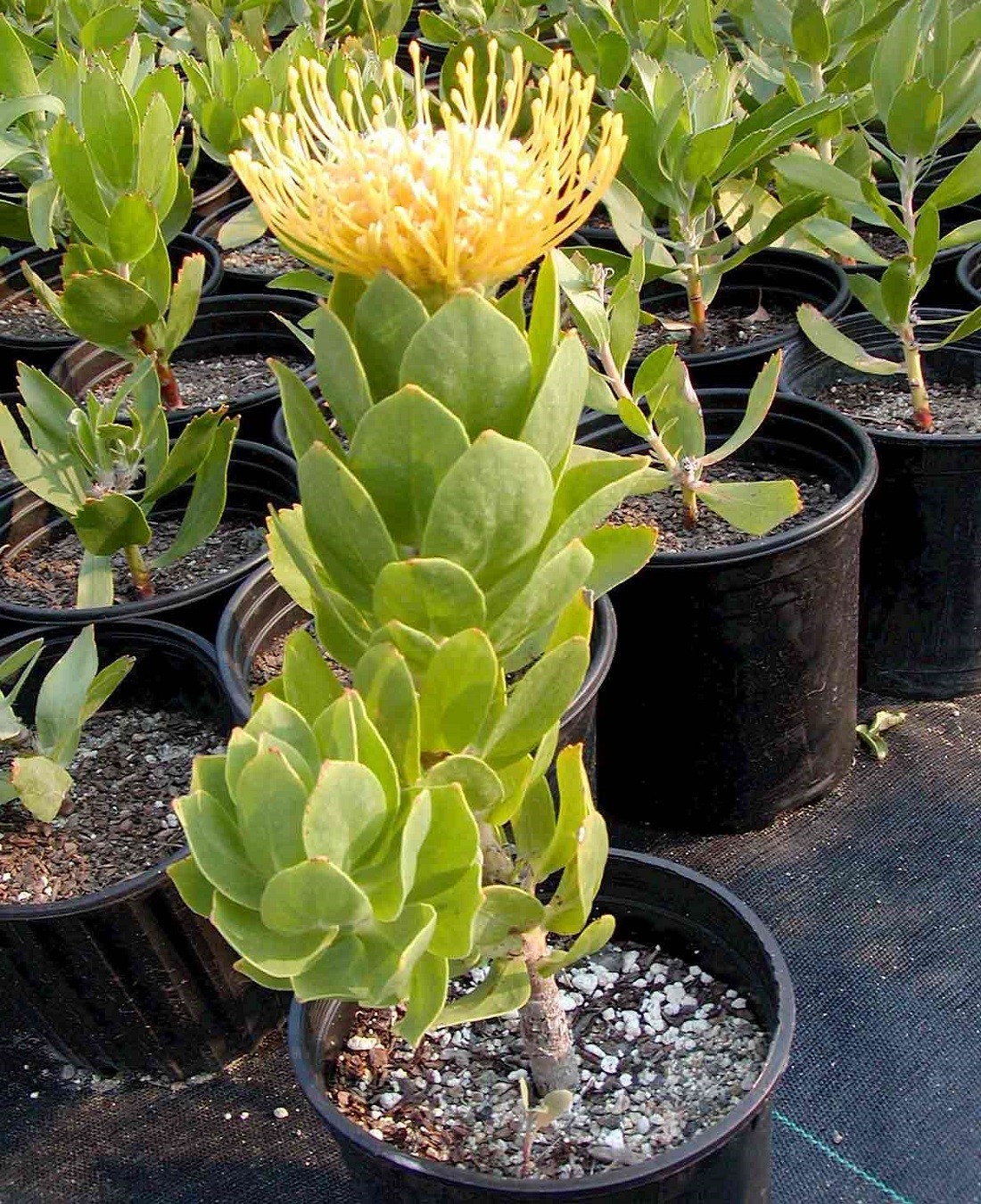 Resendiz Brothers Protea Growers LLC is Southern California's largest Australian and South African wholesale nursery. Over 75 varieties of flowering plants and foliages are grown from seed or propagated from cuttings. We welcome and supply plants to :
Commercial Cut Fowers Growers : Select from a wide variety of plants currently available in our nursery.

Specialty Nurseries and Garden Centers:  We supply a wide range of flowering plants and foliage that will inspire the home gardener.

Residential and Commercial Landscapers:  Our products are beautiful when used in landscapes, gardens or placed in planters for both indoor and outdoor use.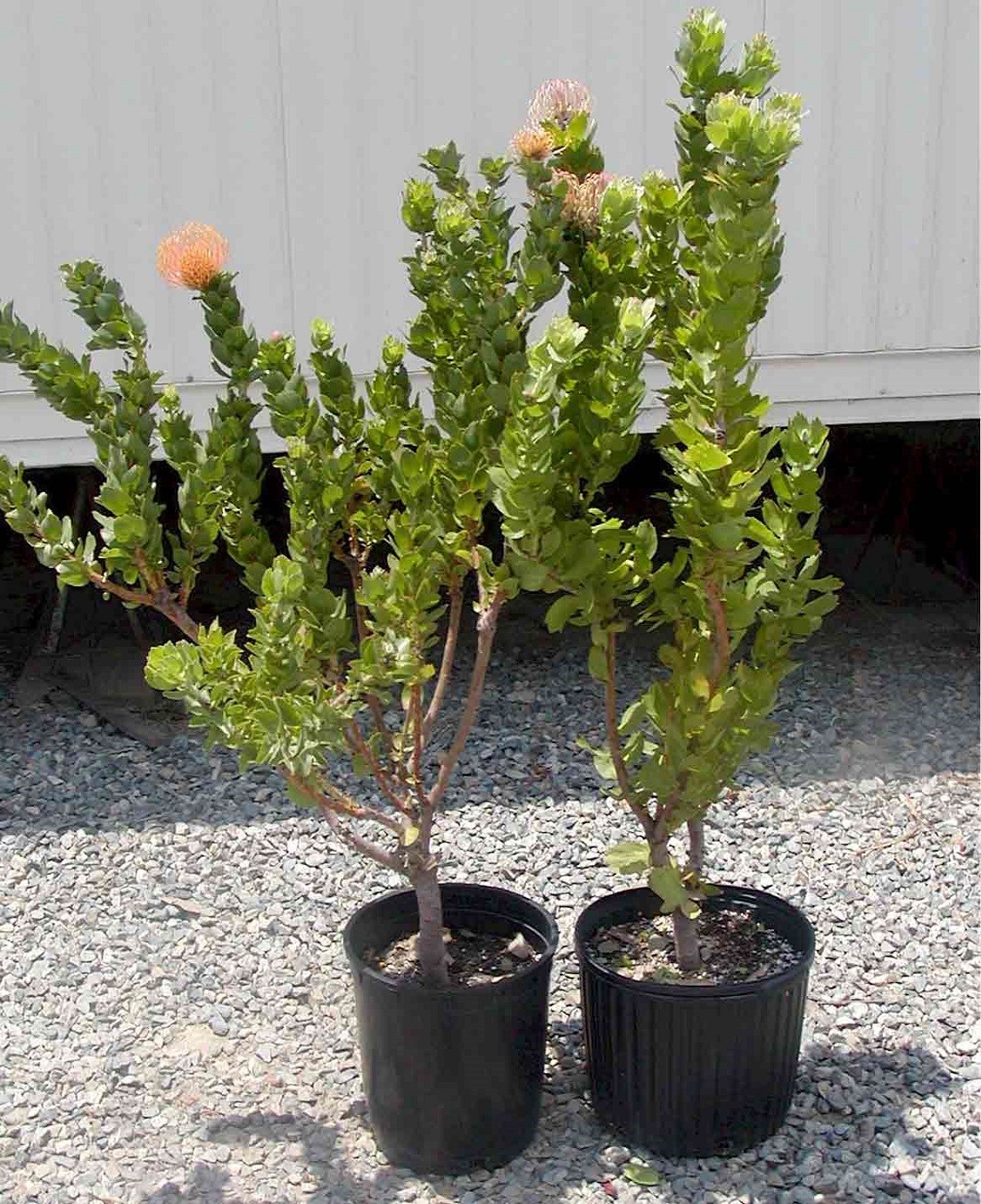 NOTE : All wholesale plant sales are by appointment only 760-731-3305
Click on this link for information on Plant Care
Click on this link to view our presentation to the Floral Landscape Design Judges
Click on this link to views images our trip to South Africa
Click on this link to learn how to Propagate Protea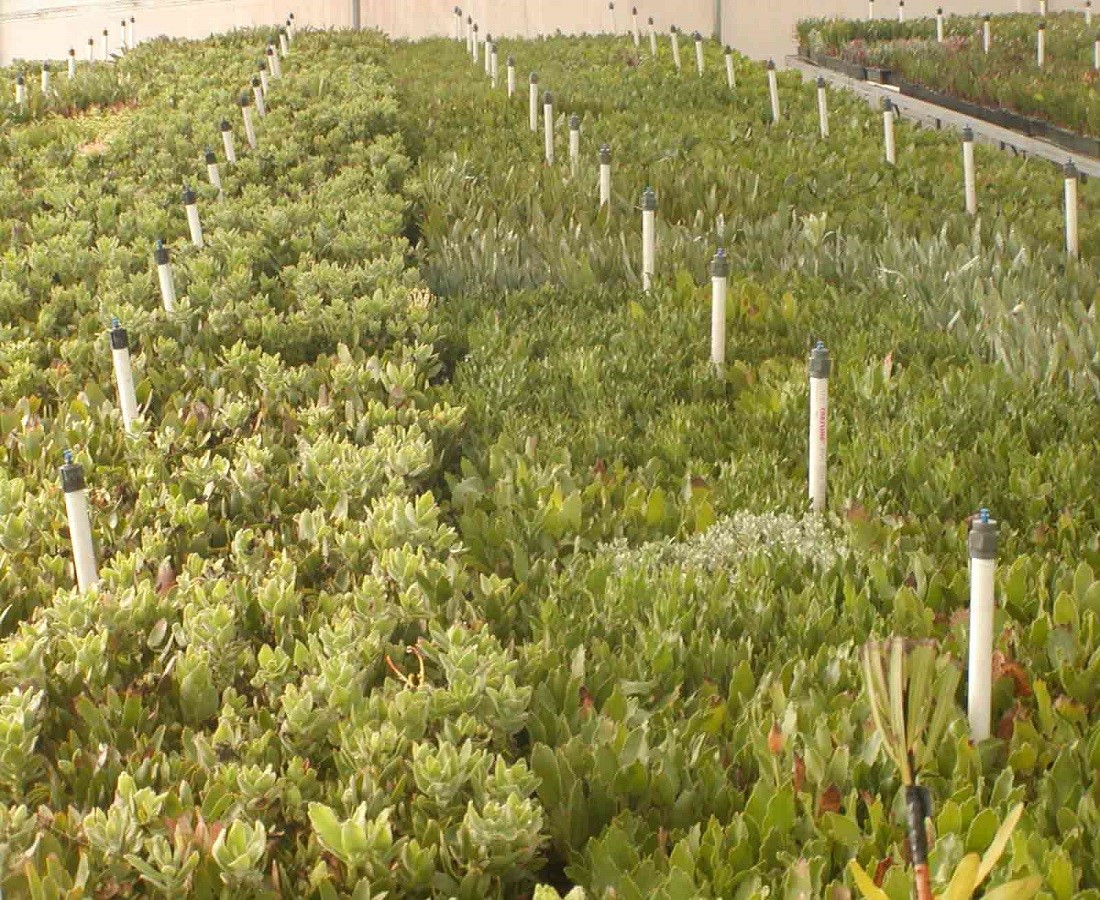 Greenhouse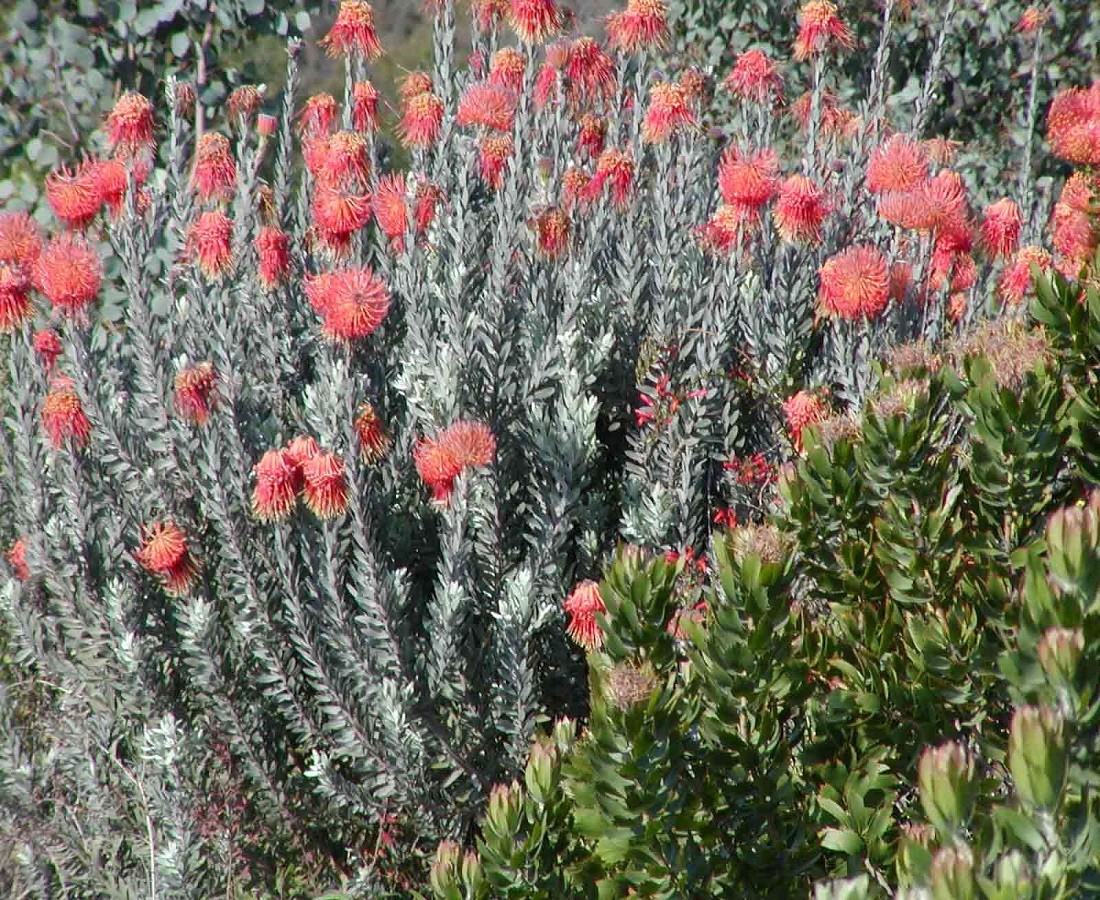 Pincushion Reflexum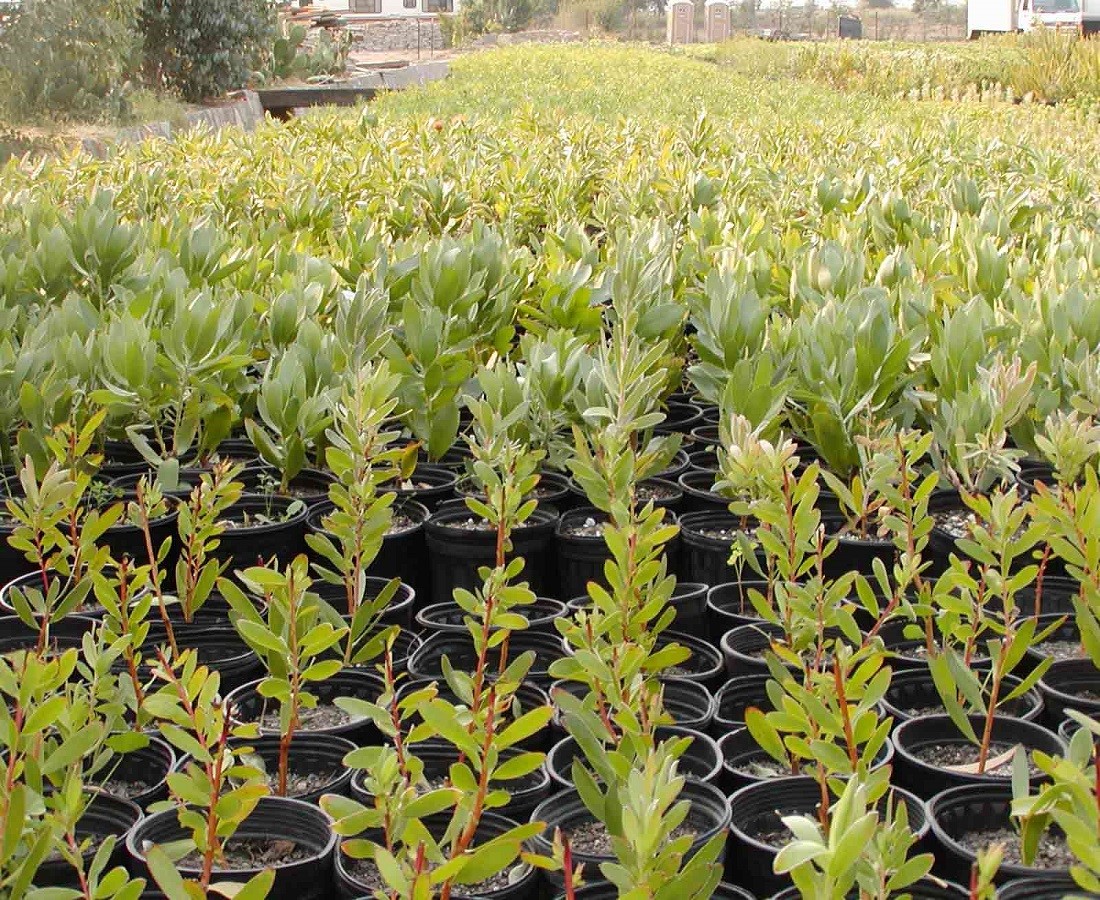 Nursery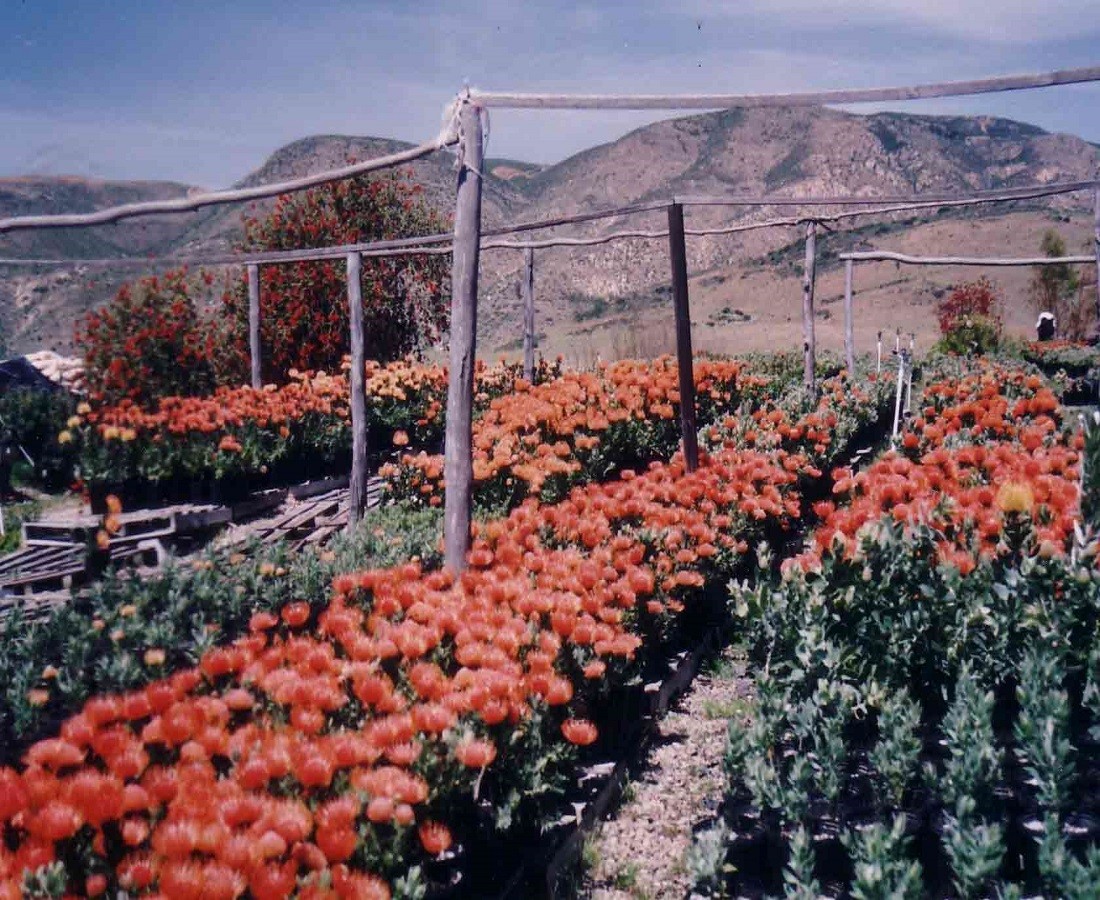 Pincushions in Bloom